How Can Identity Verification Tools Help in the On-Going Combat Against Fraud?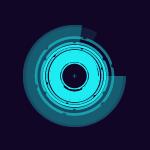 What are identity verification services and how do they help mitigate fraud? Learn more about identity verification tools here.
Read More
4 Important Reasons To Conduct a Criminal Background Check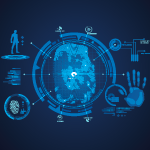 Are you working on hiring new talent for your business? There's a lot that goes into this process. You have to do interviews, sift through hundreds of applications, and gauge whether or not the new hire would mesh well with the rest of your employees.
Read More
The Importance of Digital Lending as Pandemic Continues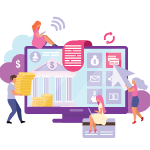 Essentially, digital lending is making use of online technology to either originate or renew loans. The digital route works for personal lending as well as SME lending and helps to make the application and renewal process more convenient for customers.
Read More
Coronavirus Spurs Strong Demand for Workers in Transportation and Storage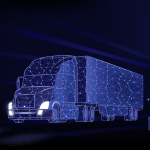 Coronavirus has changed a lot of things about our economy in what feels like the blink of an eye.
Read More
Employers need to be careful with job candidates' personal info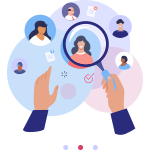 Employers typically conduct background checks on job candidates because they want the people they choose to be honest and trustworthy. Knowing who they're hiring protects employees and customers, improves the quality of hires, protects their brand's reputation, and reduces the risks of theft and other criminal activities.
Read More