4 Important Reasons To Conduct a Criminal Background Check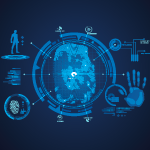 Are you working on hiring new talent for your business? There's a lot that goes into this process. You have to do interviews, sift through hundreds of applications, and gauge whether or not the new hire would mesh well with the rest of your employees.
Read More
How to Spot Résumé Fraud with Better Background Checks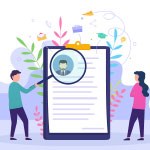 Résumé fraud may be a sign of an ambitious prospective employee, but it can also lead to dangerous consequences for the businesses that hire an unqualified person.
Read More
Who Are You? Identity Verification and Authentication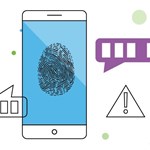 The digitization of commerce and finance has introduced new levels of efficiency and convenience into the economic landscape, but with these benefits come a number of unique challenges.
Read More
The importance of merchant verification before partnering with other companies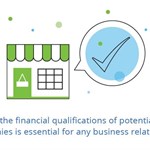 Verifying the financial bona fides of your potential partner companies is essential for any business relationship. 
Read More
High home prices fueling demand in fully furnished apartments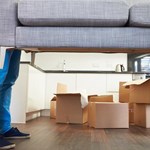 More property managers are opting to furnish the apartments, houses and condos that are available for rent, a decision that's proving to be both popular and profitable.
Read More