Financial Data Management: What it is and Why it Matters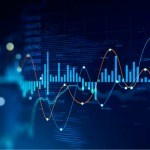 An enterprise needs to consolidate its financial information. Here is what you need to know about financial data management.
Read More
Risky Business: What Are the 5 Steps in a Risk Management Process?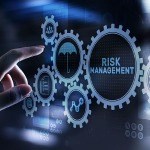 The idea of risk management seems like a given for any business. Simply knowing what a risk management process is isn't enough. But learning the five steps will show you just how much time, effort, and even better, the money you can save.
Read More
Data Management Tools and Techniques for Successful Businesses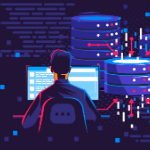 To improve your management game, we've rounded up the most effective data management tools and techniques. Keep reading to discover what you need to do to have a more successful business!
Read More
More Companies Embrace Mobile Payments, but is it a Good Thing?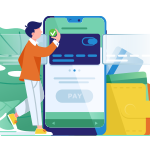 Mobile payments continue to be on the rise as people find the convenience of ordering and buying items via mobile devices more convenient than standing in long lines.
Read More
Infographic: 3 Scams That Target The Underbanked
America's unbanked - all 23 million of them - are in scammers' crosshairs. Even though the unbanked may not have checking accounts or credit cards, they're unfortunately not immune to deception, as the uptick in prepaid card fraud has proven.
Read More