6 Critical Fraud Prevention Tips and Tools for Businesses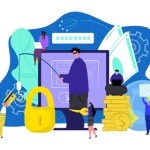 Did you know that the Federal Trade Commission received around 2.2 million reports of consumer fraud in 2020 alone?
Read More
The Importance of Bank Verification Tools In Our Digital Era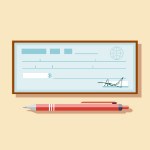 Banks running digital services must maintain secure environments. These systems must remain up-to-date with current laws and regulations.
Read More
What Is Bank Verification and How to Choose a Method for a Lending Business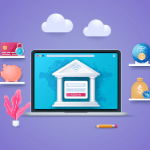 More lending businesses are using ACH payments as a payment method, but they need bank verification to mitigate potential risks. Keep reading to learn more.
Read More
The Dangers of ACH Fraud and How to Protect Your Business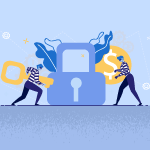 If you're a business owner, then you might wonder how to protect your company from ACH fraud. While it might seem tough to protect yourself in the digital age, there's hope.
Read More
What Are Nacha Rules? A Complete Guide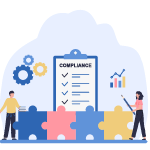 The Nacha Operating Rules set the foundation for every ACH payment that gets processed in the United States. These rules help to ensure that all your online payments go smoothly, no matter which vendor or payment method you're using.
Read More