Mastering the Art of Debt Collection: 8 Need to Know Techniques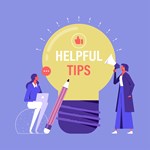 Debt collection isn't usually enjoyable, but it's a necessary part of any lending institution. Leaving too much outstanding debt out at one time can lead to financial instability and, in the worst case, insolvency. We saw this recently with the 2023 bank failures nationwide, leading to a mini-financial crisis. Keep reading...
Read More
Leveraging Expertise: To Choose a Third-Party Debt Collection Agency or Remain In-House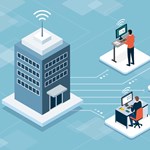 According to the Federal Reserve, the delinquency rates have steadily increased since 2021 and are expected to reach the levels only seen post the 2008 recession. As a result, many organizations will have to collect from their delinquent customers at a much higher rate. And who better than a third-party debt collection agency to help bring in some of the outstanding money owed? Right? Not always.
Read More
Debt Collection Services and Tools for Debt Recovery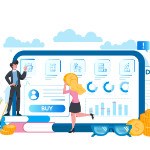 According to the National Consumer Law Center report of February 2018, approximately 70 million Americans had debt collection in the previous year.
Read More
In House Collections Versus Using a 3rd Party Collections Agency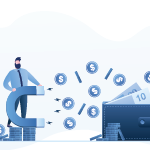 During any economic cycle, a certain amount of bad debt is just part of doing business, but in the current economic climate, lending has become more challenging.
Read More
Sensitivity, personalization, and tech can achieve better collections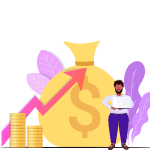 Once the COVID-19 pandemic passes and the various types of debt reprieves outlined in the CARES Act expire, businesses will be faced with how to collect monies owed to them.
Read More