Debt Collection Services and Tools for Debt Recovery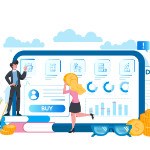 According to the National Consumer Law Center report of February 2018, approximately 70 million Americans had debt collection in the previous year.
Read More
In House Collections Versus Using a 3rd Party Collections Agency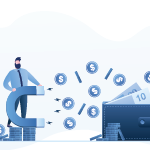 During any economic cycle, a certain amount of bad debt is just part of doing business, but in the current economic climate, lending has become more challenging.
Read More
Sensitivity, personalization, and tech can achieve better collections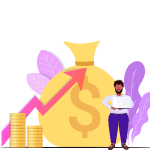 Once the COVID-19 pandemic passes and the various types of debt reprieves outlined in the CARES Act expire, businesses will be faced with how to collect monies owed to them.
Read More
Collections and recovery: What you need to know moving forward post-COVID-19
Emerging from the pandemic and moving forward won't be easy. Businesses that need to collect money owed are likely to encounter challenges in recovery.
Read More
Save Your Credit - When Do Collection Agencies Report You?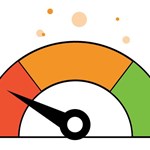 For businesses of all sizes, credit serves as an integral part of capital operations and in many ways cannot be avoided.
Read More