In House Collections Versus Using a 3rd Party Collections Agency
In the intricate world of debt management, businesses often find themselves at a crossroads when it comes to collecting unpaid debts. Deciding whether to engage third-party debt collection agencies or handle collections in-house is pivotal, packed with implications for financial health and customer relationships. Discover more...
Read More
Mastering the Art of Debt Collection: 8 Need to Know Techniques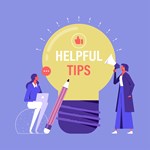 Debt collection isn't usually enjoyable, but it's a necessary part of any lending institution. Leaving too much outstanding debt out at one time can lead to financial instability and, in the worst case, insolvency. We saw this recently with the 2023 bank failures nationwide, leading to a mini-financial crisis. Keep reading...
Read More
Debt Collection Services and Tools for Debt Recovery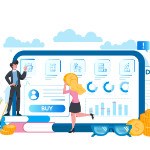 According to the National Consumer Law Center report of February 2018, approximately 70 million Americans had debt collection in the previous year.
Read More
Sensitivity, personalization, and tech can achieve better collections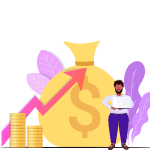 Once the COVID-19 pandemic passes and the various types of debt reprieves outlined in the CARES Act expire, businesses will be faced with how to collect monies owed to them.
Read More
Collections and recovery: What you need to know moving forward post-COVID-19
Emerging from the pandemic and moving forward won't be easy. Businesses that need to collect money owed are likely to encounter challenges in recovery.
Read More