What does it mean to be Unbanked vs. Underbanked?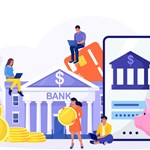 With over 4,000 banks and just under 5,000 credit unions scattered across the country, it's hard to believe consumers don't use at least one financial institution. However, this is very common, with 25 percent of the population labeled as unbanked or underbanked. But what's the difference between these two types of customers?
Read More
Risky Business: What Are the 5 Steps in a Risk Management Process?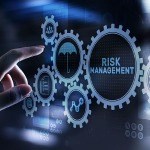 The idea of risk management seems like a given for any business. Simply knowing what a risk management process is isn't enough. But learning the five steps will show you just how much time, effort, and even better, the money you can save.
Read More
Developing a Loss Prevention Strategy That Works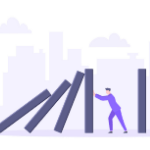 Loss prevention is only one part of risk management and risk control that financial companies need to practice. No, financial products are not stolen off warehouse pallets or from retail shops. They are taken advantage of mainly through various forms of fraud. How can you develop a loss prevention strategy? Are there any true loss prevention solutions for managing loss? Keep reading to find out.
Read More
12 Common Data Management Mistakes to Avoid for Lenders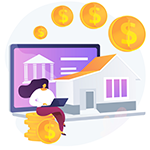 If you're a business owner, then you might wonder how to make the best use of your company's data? While data management might seem tough, there's hope.
Read More
7 Tips on Building a Financial Risk Management System for Lenders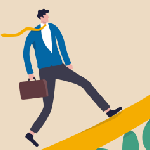 Total consumer debt in the U.S. is $4.163 trillion, don't let your business be part of this statistic. Having a risk management strategy will protect you from the unexpected.
Read More