Alert: Fraudulent Activity! How ACH Fraud Detection Can Help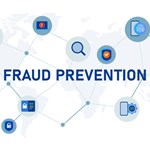 As technology continues to revolutionize how businesses handle their finances, electronic transactions have become an integral part of the financial landscape. Hundreds of thousands of dollars can be transferred from one account to the next through the click of a button.
Read More
Why APIs Are Essential To Your Consumer Lending Operations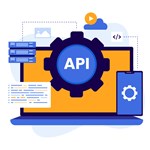 Application Programming Interfaces, more commonly known as APIs, have emerged as a driving force behind innovation and efficiency across various industries. Nearly 90% of organizations use APIs in their daily work at this very moment. But why is this the case, and how can a piece of software be responsible for an entirely new level of convenience and efficiency for lenders specifically?
Read More
Instant Bank Verification for Improved Credit Decisioning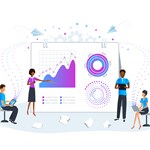 Inflation is the worst it's been in over 40 years; consumer debt across all categories totaled $16.9 trillion - up about $1.3 trillion from 2022; mortgages, auto loans, and credit card delinquencies are on the rise. These daunting statistics don't bode well for lenders who want to feel confident when approving a loan applicant.
Read More
What does it mean to be Unbanked vs. Underbanked?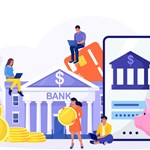 With over 4,000 banks and just under 5,000 credit unions scattered across the country, it's hard to believe consumers don't use at least one financial institution. However, this is very common, with 25 percent of the population labeled as unbanked or underbanked. But what's the difference between these two types of customers?
Read More
Risky Business: What Are the 5 Steps in a Risk Management Process?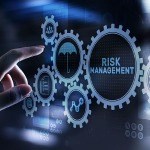 The idea of risk management seems like a given for any business. Simply knowing what a risk management process is isn't enough. But learning the five steps will show you just how much time, effort, and even better, the money you can save.
Read More