What Is Background Screening and Who Can Use It?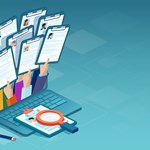 We've all heard of background screening. This is a way for certain individuals to gain insight into somebody else's documented history. Interestingly, though, not everybody fully understands exactly what this process involves or who is able to utilize it. Let's explore what you should know.
Read More
The Essential Property Management Tool: Background Screening
It's well known that owning real estate is one of the most efficient ways to increase your net worth. However, managing properties isn't always a straightforward process. Background screening is a property management tool that simply can't be overlooked. Let's take a look at everything you need to know about it.
Read More
Accurate Background Screening and Why It's Essential for Your Business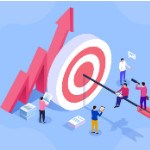 Background screenings are far more common than many people realize. In fact, roughly 3 out of 4 employers run a background check before hiring a new employee.
Read More
Make the Right Hiring Decision Today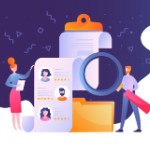 Whether you're a landlord screening for new tenants, or an employer looking for a new team member, it's general practice to find out as much information as possible from a potential candidate.
Read More
What Is Background Screening and Why Do I Need It for My Drivers?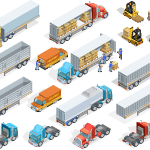 Are you a manager for a transportation company wondering what is background screening and why you need it? Then check out this article to learn more today.
Read More