Accurate Background Screening and Why It's Essential for Your Business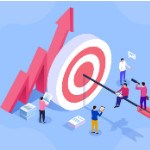 Background screenings are far more common than many people realize. In fact, roughly 3 out of 4 employers run a background check before hiring a new employee.
Read More
Make the Right Hiring Decision Today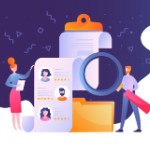 Whether you're a landlord screening for new tenants, or an employer looking for a new team member, it's general practice to find out as much information as possible from a potential candidate.
Read More
What Is Background Screening and Why Do I Need It for My Drivers?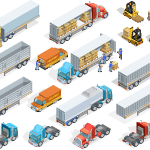 Are you a manager for a transportation company wondering what is background screening and why you need it? Then check out this article to learn more today.
Read More
The Importance of Using Background Screening in Your Company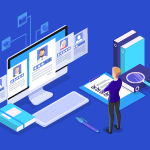 When you do universal background screenings, you help keep all your employees safe. You also keep your employees in a productive work environment.
Read More
How Can Identity Verification Tools Help in the On-Going Combat Against Fraud?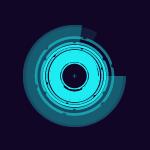 What are identity verification services and how do they help mitigate fraud? Learn more about identity verification tools here.
Read More