The Importance of Using Background Screening in Your Company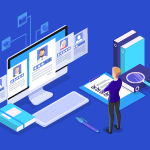 When you do universal background screenings, you help keep all your employees safe. You also keep your employees in a productive work environment.
Read More
How Can Identity Verification Tools Help in the On-Going Combat Against Fraud?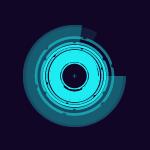 What are identity verification services and how do they help mitigate fraud? Learn more about identity verification tools here.
Read More
4 Important Reasons To Conduct a Criminal Background Check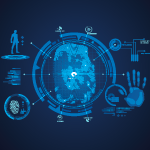 Are you working on hiring new talent for your business? There's a lot that goes into this process. You have to do interviews, sift through hundreds of applications, and gauge whether or not the new hire would mesh well with the rest of your employees.
Read More
How Long Does a Background Check Take?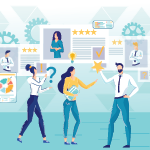 Background checks on people are often run for various reasons. Employers, landlords, banks, transportation companies, and numerous other types of businesses and organizations routinely conduct screenings before signing contracts or doing business. Many organizations do this so they can protect themselves from individuals who may not be the person they present themselves to be.
Read More
Conducting Google, Social Media background searches on job applicants
Finding the right person for the job is always challenging. Not only must you find applicants with the proper credentials, but you also need to identify those who will work well with the rest of the team. COVID-19 has made this task more difficult.
Read More