Millennials: The leasing generation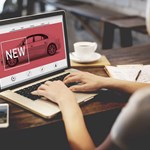 Based on data compiled by Edmunds, millennials have a love for leasing.
Read More
With auto loan rates climbing, will customers buy now?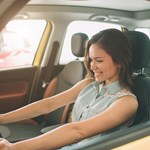 With the economy still in expansion mode, car loan interest rates are heating up, testing the financial wherewithal of creditworthy consumers.
Read More
Can consumers with damaged credit get a car loan?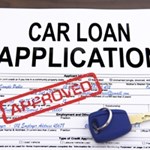 For some time now, experts have criticized the ways in which the current credit system effectively locks tens of millions of Americans out of being able to borrow. This can have a major impact on their lives in many ways, not the least of which
Read More
Car title scammers give lenders a bad name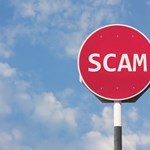 It's an unfortunate thing when scammers try to take advantage of unsuspecting car title loan borrowers. Six people were charged last October for unlawfully possessing the vehicles of those who fell behind on loan payments, according to West
Read More
What are some sources of alternative auto financing?
When consumers decide to buy a new car, they sometimes back themselves into a corner with regard to what financing options they think they have. Many people only know the basics or past strategies that were commonly used. For instance, individuals
Read More