What Is Alternative Credit Data (and Why Is It Important?)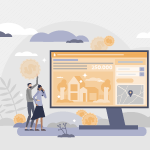 Using an alternative credit data source lets you make a credit decision based on a more complete profile of the applicant.
Read More
How Identity Theft Damages Consumer Credit Scores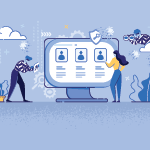 Instant Bank Verification has a lot to offer lenders of every type. It is especially useful, though, for lenders who specialize in the types of loans identity thieves frequently target.
Read More
The importance of Alternative Consumer Credit Data for lenders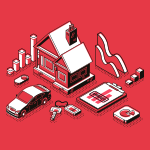 Alternative consumer credit data offers information about consumers, specifically credit applicants, that does not appear on traditional credit reports.
Read More
Credit Checks Improve Hiring Practices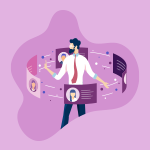 Entrepreneur Magazine reports that companies who invest in background screening, including consumer credit reports, do better jobs, in most circumstances, when hiring new staff.
Read More
Alternative Data as a Means for Making Credit Decisions
A 2017 report from the Consumer Financial Protection Bureau (CFPB) maintains that an estimated 44 million Americans have little to no credit profile.  This lack of credit can make it impossible for consumers like this to gain access to traditional credit opportunities.
Read More