Alternative lending continues to grow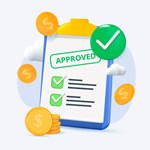 Obtaining a bank loan for a small business can be difficult, especially for new companies without a financial history. Even if you meet strict credit and revenue requirements, the loan process still requires significant time and effort. As a result, many businesses are turning towards alternative lenders to avoid the hassle of securing conventional financing - and for good reason.
Read More
6 Advantages of Alternative Credit Scores and Data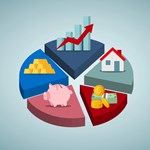 There are many ways to determine someone's creditworthiness. Unfortunately, the same traditional methods are often used, excluding large groups of potentially reliable borrowers; that's where alternative credit scores can help. This contemporary scoring method gives lenders a modern way of measuring a consumer's creditworthiness using factors not traditionally considered.
Read More
What Is Alternative Credit Data (and Why Is It Important?)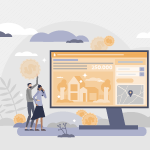 Using an alternative credit data source lets you make a credit decision based on a more complete profile of the applicant.
Read More
How Identity Theft Damages Consumer Credit Scores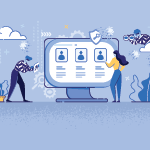 Instant Bank Verification has a lot to offer lenders of every type. It is especially useful, though, for lenders who specialize in the types of loans identity thieves frequently target.
Read More
The importance of Alternative Consumer Credit Data for lenders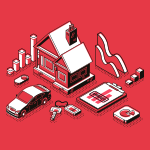 Alternative consumer credit data offers information about consumers, specifically credit applicants, that does not appear on traditional credit reports.
Read More