Aug 23, 2016 Allen Taylor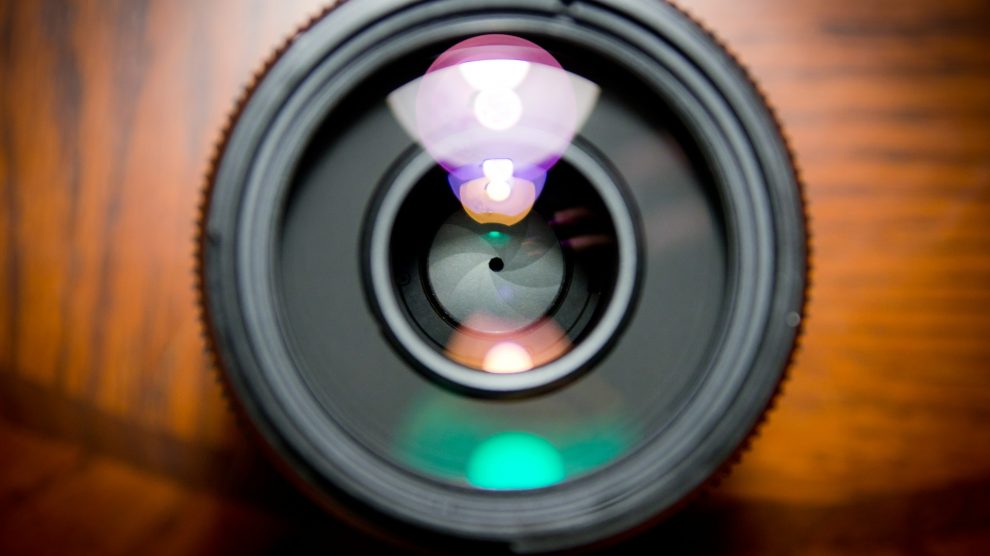 A Look at the Automated Clearing House for Lenders Alternative lenders do not have to be relegated to a dark corner of the financial industry just because of the connotations associated with the word "alternative." Rather, lenders of all...
Read More
Aug 11, 2016 Philip Burgess
Whether financing debt for privately held organizations or partnering with a fellow industry participant, working with third parties introduces several financial risks. At a high level, every factor could present a possible fiscal liability, from a...
Read More
Aug 08, 2016 Walt Wojciechowski
Businesses participating in any sector, whether fintech or manufacturing, endure the burden of collecting, managing and analyzing data. For those with data quality assurance plans, this responsibility produces a return in the form of cost reductions,...
Read More
Jul 27, 2016 Walt Wojciechowski
When it comes to scrutinizing risk, financial data analysts have plenty of tools to choose from. Customer profitability analytics show accountants which demographics generate the most revenue, while credit and decisioning tools show which customers...
Read More
Jul 26, 2016 Walt Wojciechowski
Between the 2008 financial crisis and the growth of financial fraud, businesses have committed extensive resources to establishing and supporting know your customer programs. Through instant bank verification, eviction searches and other background...
Read More