Jul 13, 2016 Sean Albert
Now that the U.K. is likely to invoke Article 50 of the Treaty on European Union, financial services and fintech companies alike are calculating how to navigate an environment of uncertainties."A bilateral trade agreement is a possible Brexit...
Read More
Jul 08, 2016 Philip Burgess
Early in June, the Consumer Financial Protection Bureau announced new proposals regarding short-term, high-interest loans, also known as "payday" loans. Now that some time has passed, it's worth surveying the scene to determine what impact these new...
Read More
Jul 07, 2016 Walt Wojciechowski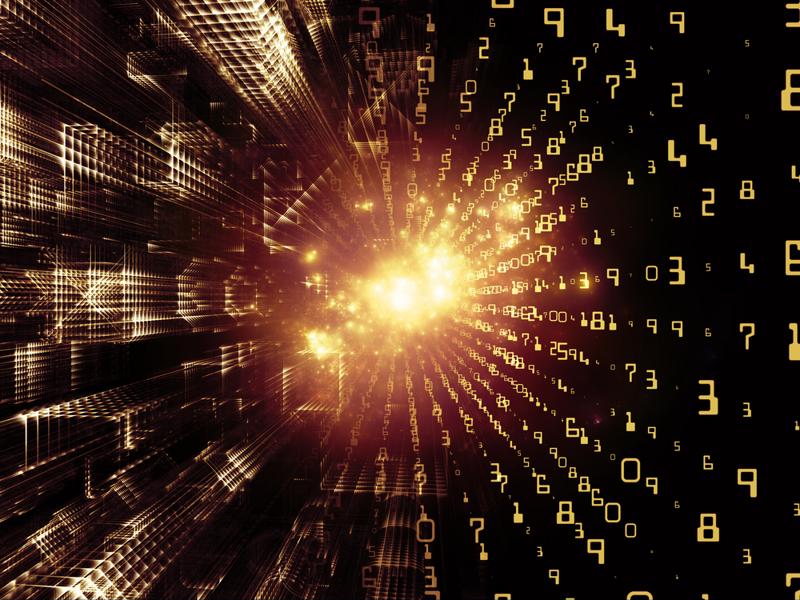 Fintech's influence on the financial sector is huge, and it's showing no signs of stopping. In a recent blog, we discussed the role that #bigdata is playing in this space, as fintech startups leverage smart data to deliver previously unavailable...
Read More
Jun 17, 2016 Allen Taylor
Fraud in Unsecured Personal Lending The Economist Intelligence Unit (EIU), at the behest of global intelligence and information management firm Kroll, have conducted a survey of senior executives serving in a wide variety of industries from around...
Read More
Jun 15, 2016 Philip N Burgess
It's always important to know who you're getting into business with. Actually, that doesn't go far enough - it's essential to know who you're getting into business with. That's only way to protect yourself and your organization. This doesn't just...
Read More