Sep 21, 2016 Lauren Twardy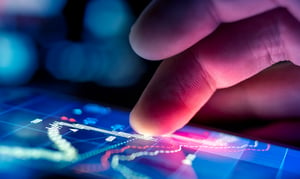 In a recent article, LendingTimes.com looked at differences between alternative data and traditional credit reports in regards to online lending. Now, we intend to further explore the uses of alternative data by examining two sectors of the...
Read More
Sep 20, 2016 Lauren Twardy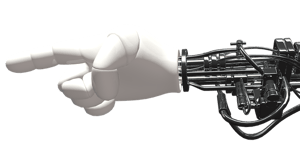 As recently as fifteen years ago banks and other financial companies had very little reason to designate a manager, let alone a whole department to regulatory compliance. To prepare for our event on August 25th in San Francisco we are exploring the...
Read More
Sep 14, 2016 Walt Wojciechowski
It's a question that warrants an answer: How much does financial fraud cost your business? The Association of Certified Fraud Examiners estimated the average organization loses 5 percent of its revenues to fraud, but your business could be losing...
Read More
Sep 13, 2016 Philip Burgess
Assessing a person's capacity to pay back loans is arguably one of the most challenging steps of the loan underwriting process. You need to corroborate every source testifying to a borrower's monthly income and employment history.To reduce the time...
Read More
Sep 12, 2016 Sean Albert
MicroBilt, the leader in risk management information and alternative credit data announces the addition of John Hambrick, Senior Vice President of Business Development. Hambrick will manage the company's collections vertical and be...
Read More