Mar 02, 2017 Sean Albert
Fintech companies from Avant to FinMkt are challenging conventional lending practices. Both millennial and immigrants, two groups which are defining America's demographic composition, have no trouble finding alternatives to lenders that exclusively...
Read More
Dec 30, 2016 Sean Albert
Peer-to-peer lending, automated investing and new forms of retail banking defined Fintech 1.0. The movement expanded consumer choice, but it did not dismantle and rebuild the financial services industry. However, that's just what Fintech 2.0 may...
Read More
Sep 28, 2016 George Popescu
While a sturdy job market is giving a sense of security and optimism to American employees, it is not the sole reason for the increase in borrowing. The stagnation in wages; fall in gas prices and the considerable increase in home equity loans, all...
Read More
Sep 21, 2016 Lauren Twardy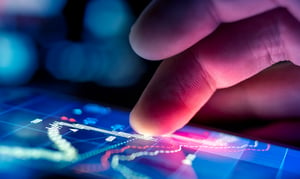 In a recent article, LendingTimes.com looked at differences between alternative data and traditional credit reports in regards to online lending. Now, we intend to further explore the uses of alternative data by examining two sectors of the...
Read More
Sep 20, 2016 Lauren Twardy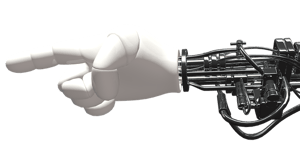 As recently as fifteen years ago banks and other financial companies had very little reason to designate a manager, let alone a whole department to regulatory compliance. To prepare for our event on August 25th in San Francisco we are exploring the...
Read More